Tagua Nut Necklaces by Diana Fakhoury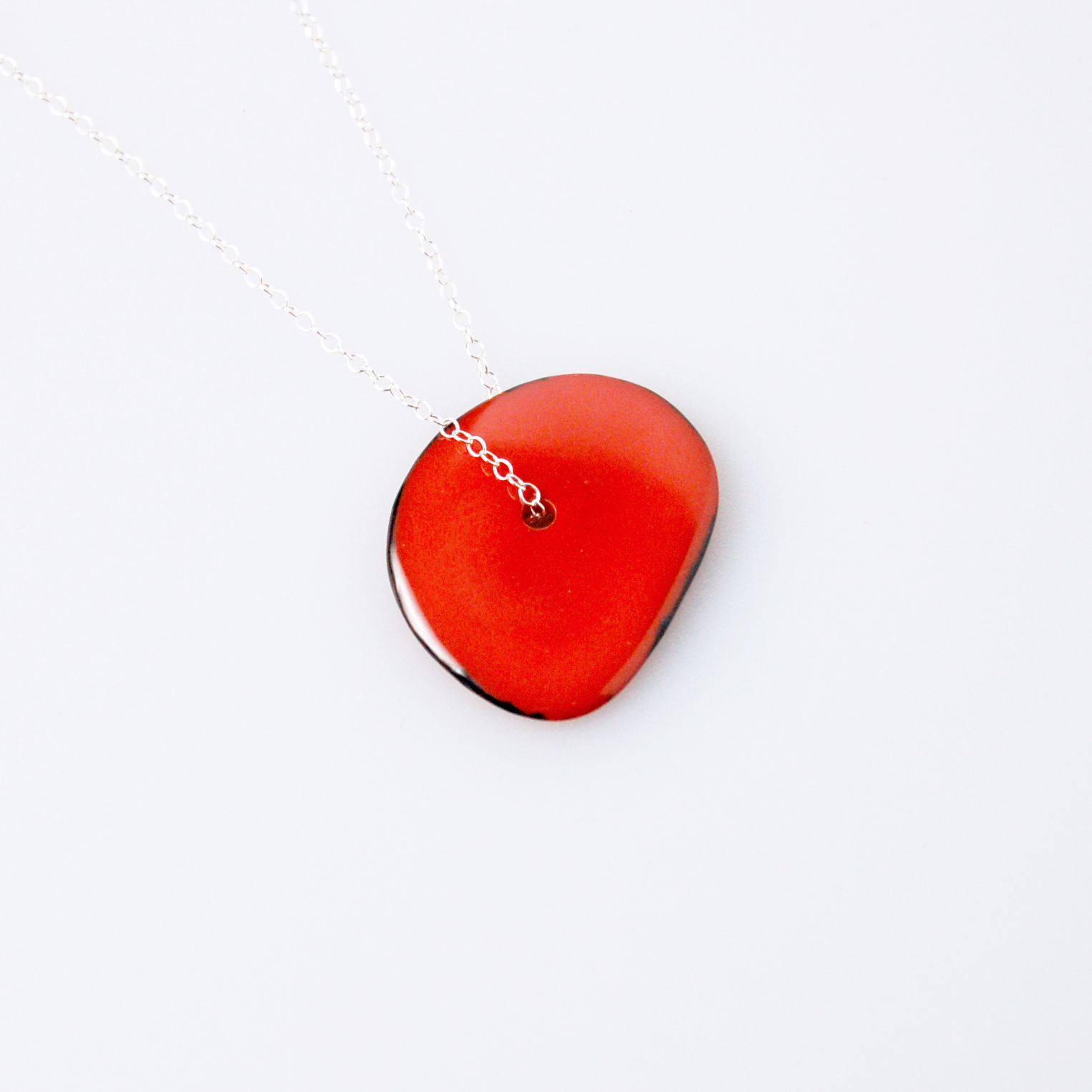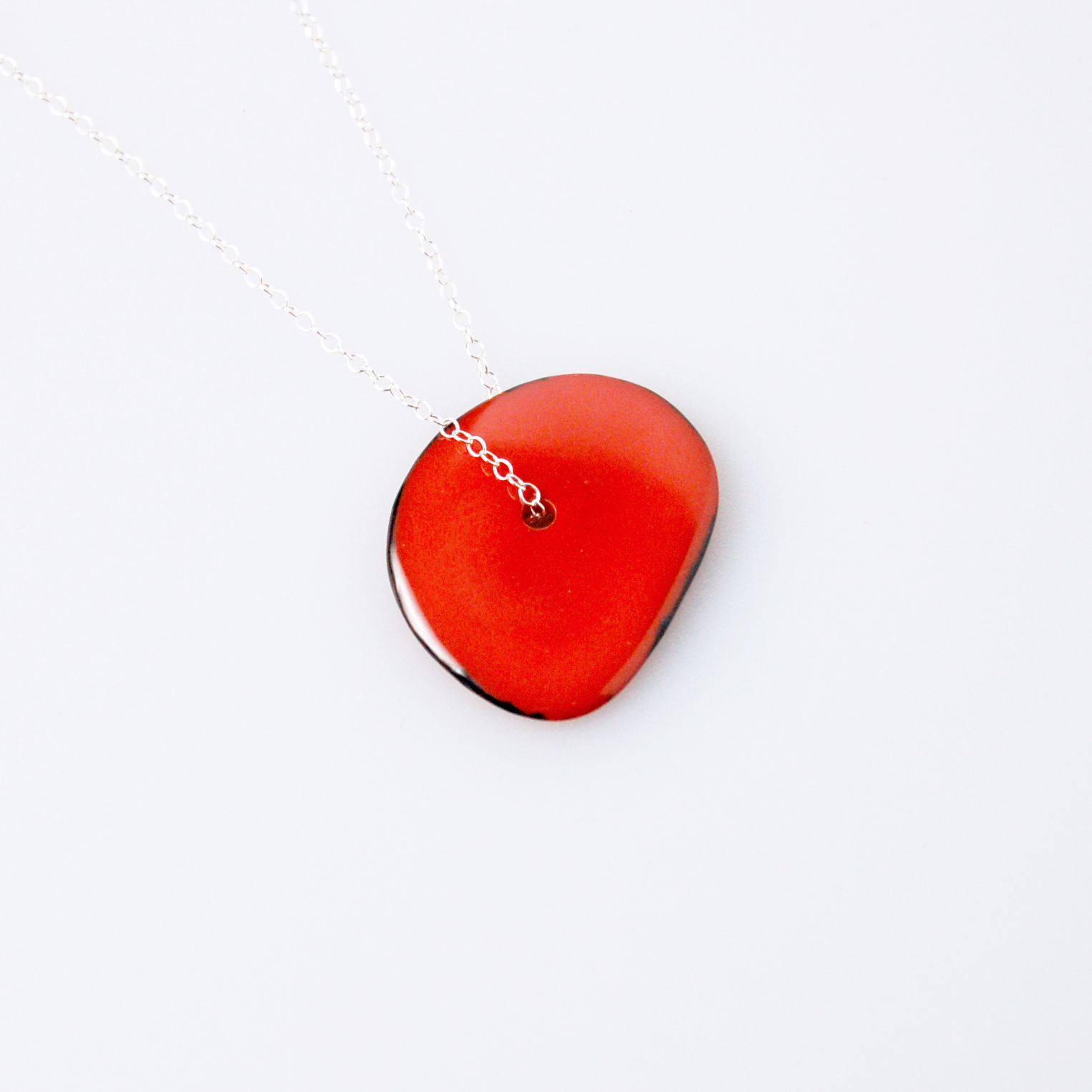 Tagua Nut Necklaces by Diana Fakhoury
Tagua nuts are an organic, eco-friendly alternative to ivory. Pendants hang on a 17" sterling silver chain.
Venue is proud to carry various one of a kind items by local artists. Due to the individuality of each piece, the item you receive may have slight variations from the image on this site, however we are confident you will be delighted with your purchase. If you have seen something in the store that you don't see available online, please feel free to contact us for potential availability.
Please allow 2-3 days for your order to process. Orders will be shipped via USPS. Allow 5-7 business days for shipping.